We extend our sincerest gratitude to healthcare providers for their selfless service during this pandemic. Learn more about the resources we have available to help support healthcare providers as they help support the care of patients affected by COVID-19 and those with other medical conditions.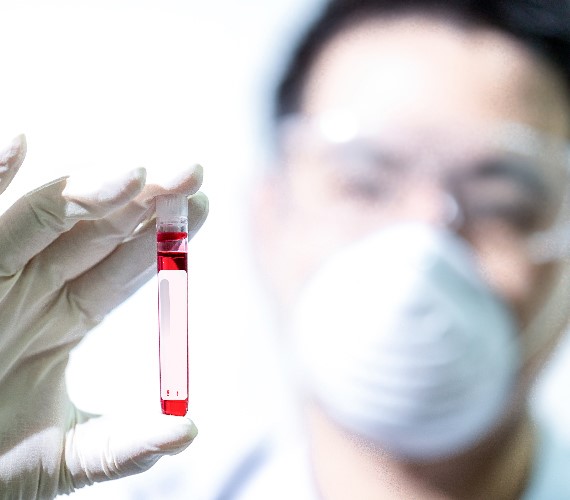 Patient Blood Management Strategies
One of the consequences of the efforts to contain this pandemic by isolation is a decrease in donors for blood products. To help reduce reliance on the need for blood product utilization, the implementation of some key patient blood management strategies can help necessary care to continue.1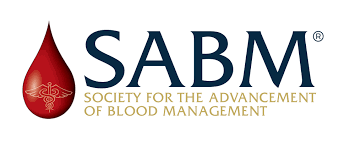 Through the use of Patient Blood Management, PBM,  the Society for the Advancement of Blood Management (SABM) promotes the medical patient's best interest using safe, effective, and optimal blood management.  More important than ever during the COVID-19 pandemic, SABM has published some recommendations for implementing some key Patient Blood Management strategies to help preserve the dwindling blood supply.
It's Time to Think Active
One of the strategies available to reduce bleeding and promote blood conservation is the use of appropriate hemostatic agents.  Selection of the appropriate hemostatic agent for a particular surgery can make a significant difference regarding patient outcomes.
Active adjunctive hemostatic products function independently of the patient's ability to generate clotting factors to achieve hemostasis and are effective across a wide range of bleeding.2-4
We offer both CME and CEU educational opportunities to provide you with more information on transfusion reduction strategies