HemoVision
An interactive digital platform that serves to engage and educate healthcare professionals around the world.
Register for our Upcoming HemoVision Event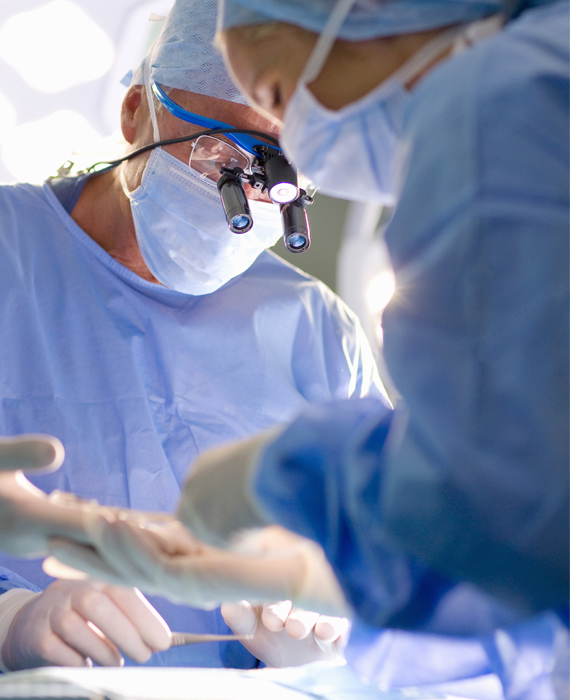 A Blueprint to Balancing OR Cost, Quality and Outcomes
Gain insights from a 536-bed hospital that reduced their H&S spend by nearly 25%
Hear about the challenges and benefits in maintaining & enhancing quality metrics
Learn how a team-based approach can lead to optimal outcomes
Date: Thursday, September 9th
Times: 2 options to attend: 6 pm CST or 8:30 pm CST
Speakers:
Allen P. Chudzinski, MD, FACS, FASCRS, board-certified in general surgery and colon and rectal surgery and leads the medical team at the Advanced Center for Colorectal Surgery at Advent Health Tampa
Dora Mefsouti, Senior Clinical Supervisor – Supply Chain at Advent Health Tampa
Moderator:
Michelle Menendez, IDN Manager US Southeast at Baxter Healthcare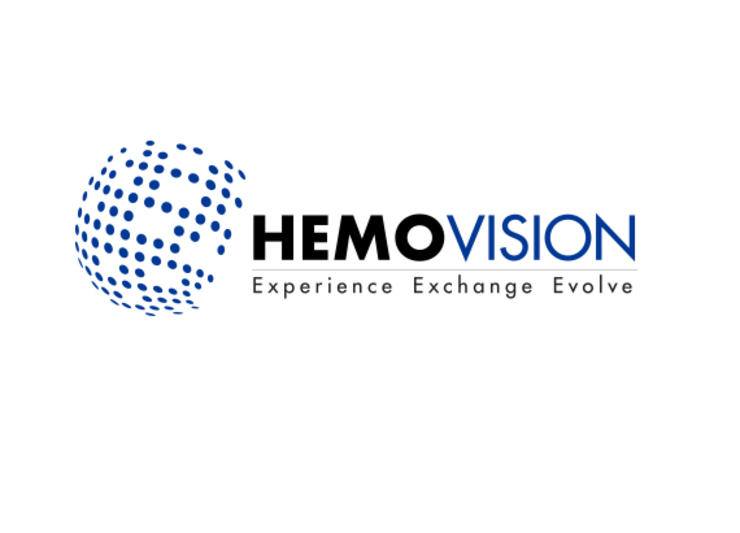 Our HemoVision Program
Advancing the art of healing is central to all we do.  Equipping you with focussed education on the safe and effective use of our products via real-world experiences helps ensure successful outcomes in the O.R.
Join our HemoVision Community Today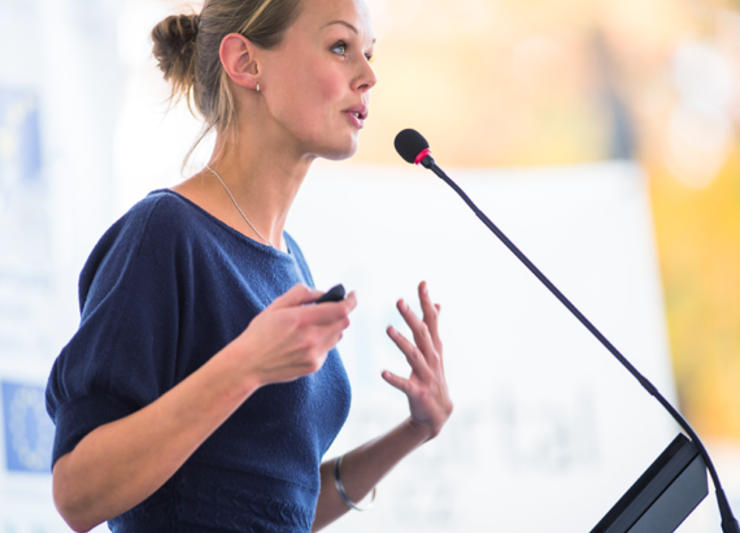 Our HemoVision Program
Providing the opportunity for you to hear from globally-recognized leaders and learn from your colleagues directly is at the core of our HemoVision platform.
Join our HemoVision Community Today
Making a Difference, Together
HemoVision collaborates with leading physicians and scientists dedicated to advancing the art of surgery and improving the path to healing for patients worldwide.
Watch the video to experience a HemoVision event first-hand
A Growing Community
Join our HemoVision community today and learn how we enable practitioners to improve the efficiency of care for their patients
Robust Surgeon Community
More than 1,500 healthcare professionals have participated in HemoVision events this year and the community continues to grow.
Focused on Trending Topics
As surgical care evolves, so do the opportunities to improve surgical efficiency through unique initiatives. We collaborate with leading physicians and scientists to present discussions that advance the art of surgery and improve the path to healing through education and innovation.
Real-World Experience
HemoVision attendees experience real-world utilization of our portfolio in thoracic, gynecologic, bariatric and hepatobiliary procedures, just to name a few and more procedures and specialties being added regularly.