Surgeons rely on our bone repair products to promote healing, allowing them to think creatively, without restraint, to do incredible things that advance medicine and science.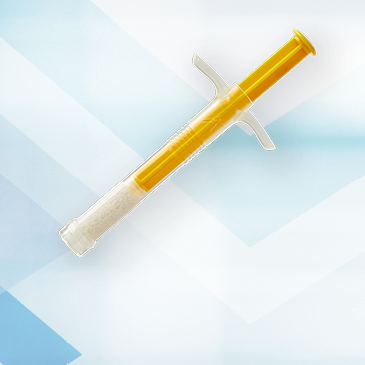 ALTAPORE Bioactive Bone Graft Substitute
ALTAPORE provides the enhanced porosity and adaptability that today's challenging orthopedic surgeries require.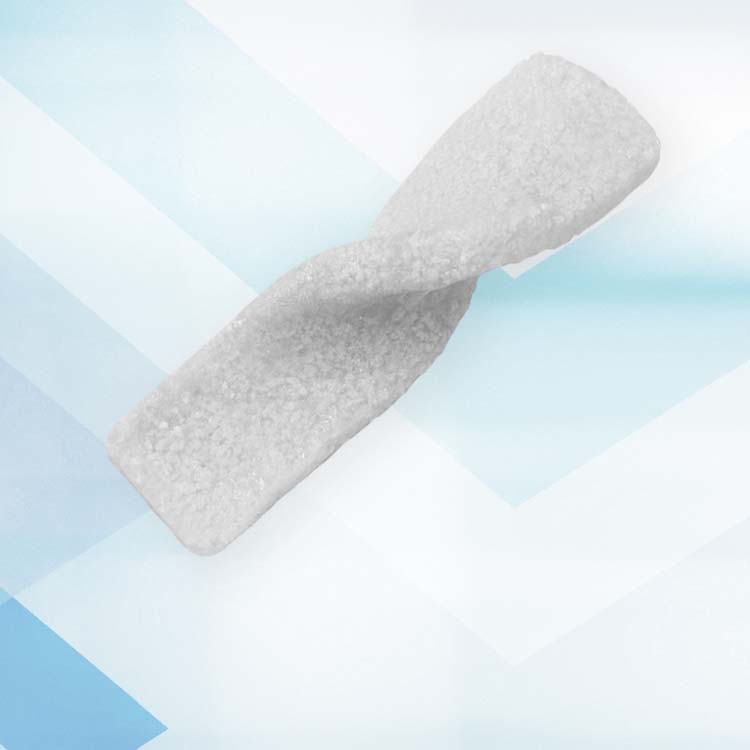 ACTIFUSE Bone Graft Substitute
ACTIFUSE offers orthopedic surgeons the opportunity to be innovative while facing their most challenging surgical demands.