Adhesion Prevention
The little things make a big difference. Our adhesion prevention portfolio can help you make the critical decisions that could mean healthier lives.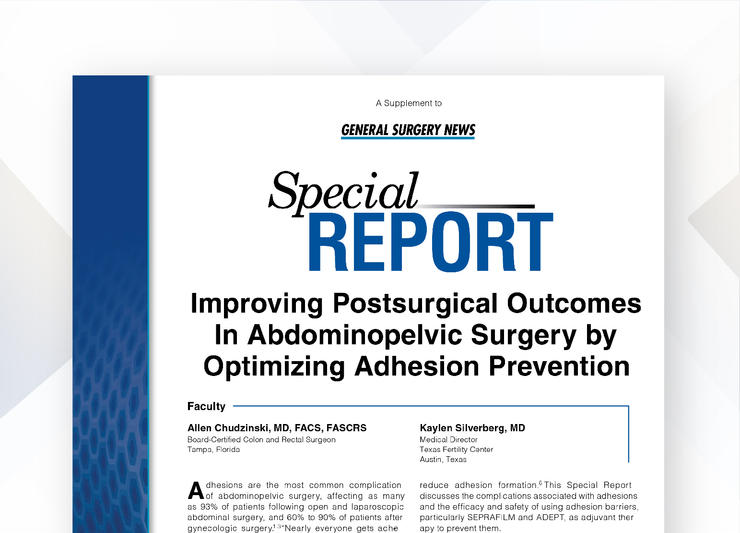 An Article Discussing the Complications Associated with Adhesions
Allen Chudzinski, MD, FACS, FASCRS Board-Certified Colon and Rectal Surgeon Tampa, Florida and Kaylen Silverberg, MD Medical Director Texas Fertility Center Austin, Texas discuss the efficacy and safety of using adhesion barriers, particularly SEPRAFILM and ADEPT, as adjuvant therapy to prevent adhesions.
Read the Special Report
Up to 93%
of patients develop adhesions following one or more abdominal operations1
Approx 20%
of abdominal surgical patients could return for adhesion-related complications2,3
$2.3 Billion
is the estimated annual economic impact of adhesiolysis procedures4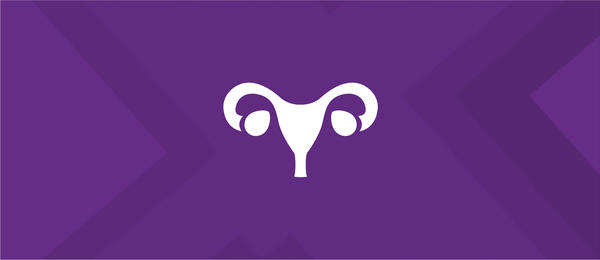 Adhesion Prevention in Gynecology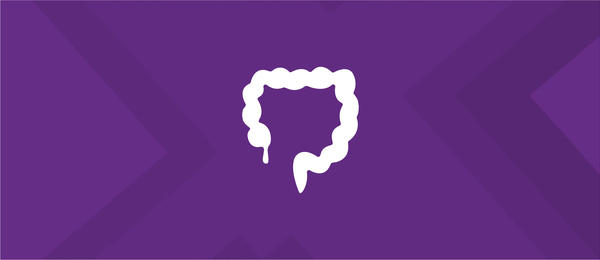 Adhesion Prevention in Colorectal