Advanced Surgery Academy
Providing healthcare professionals the opportunity to enhance their surgical technique and knowledge through safe and effective training on the use of Advanced Surgery's portfolio of products.
Mobile Labs
Baxter's Mobile Lab is a unique educational environment meant to provide hands-on experience for residents, fellows, and attending physicians in a risk-free setting where they can practice surgical technique and product applications.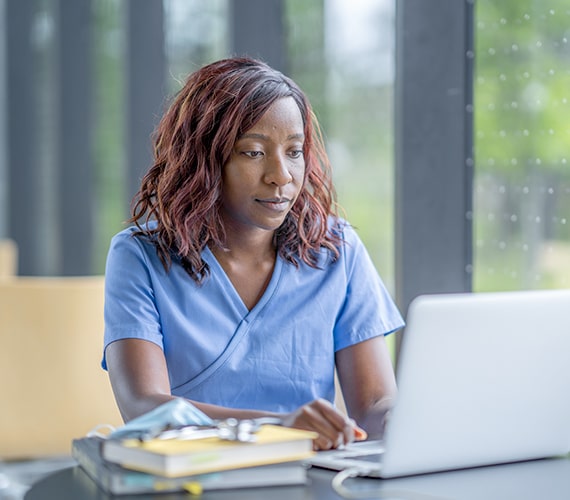 CEU Courses
Baxter is committed to providing the nursing and surgical technician communities with relevant educational content delivered through various platforms. Baxter's Operating Room Education Program is a CE-accredited lecture series. 
Heart Labs
The Advanced Surgery Academy Heart Lab provides a hands-on heart anatomy session as well as product application training. The lab allows cardiovascular operating room staff to explore the cardiovascular anatomy and learn first-hand the proper product preparation and application techniques.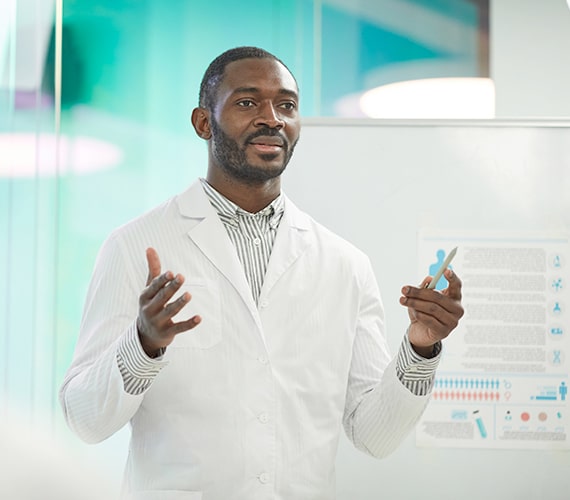 Peer-to-Peer
Our database of regional and national speakers are from a variety of specialties. These professionals are prepared to speak about specific procedures, personal case studies, and how they use Advanced Surgery products to manage bleeding complications in their surgical practice.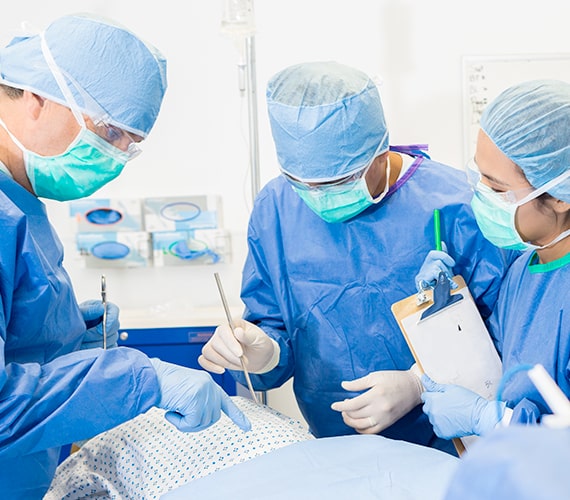 Resident Training Program
Across a variety of surgical specialties, this hands-on in-vivo lab allows attendings, residents, and fellows to practice surgical procedures and proper application of products aimed at helping minimize bleeding-related complications. Baxter's staff works with facility-based surgeons to select appropriate procedures and highlight scenarios to educate attendees on selecting the right product for bleeding complications.