Advanced Surgery Academy
Providing healthcare professionals the opportunity to enhance their surgical technique and knowledge through safe and effective training on the use of Advanced Surgery's portfolio of products.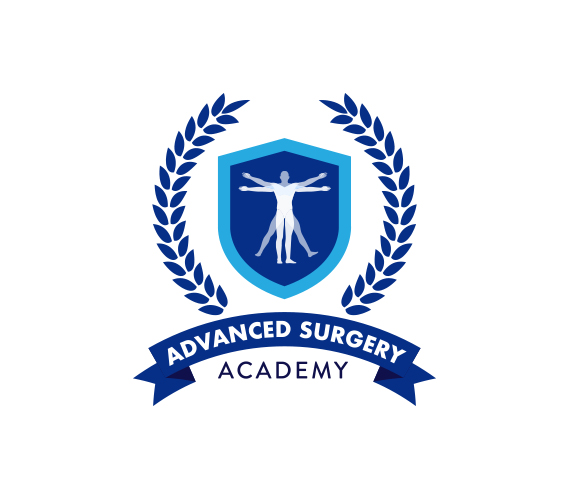 Advancing Surgical Technique
Throughout the year, the Advanced Surgery Academy hosts events in more than a dozen specialties within the surgical environment providing hands-on and classroom-style forums to dialogue with peers over new techniques. Surgeons, residents and nurses benefit from the comprehensive training programs designed to engage the entire surgical team.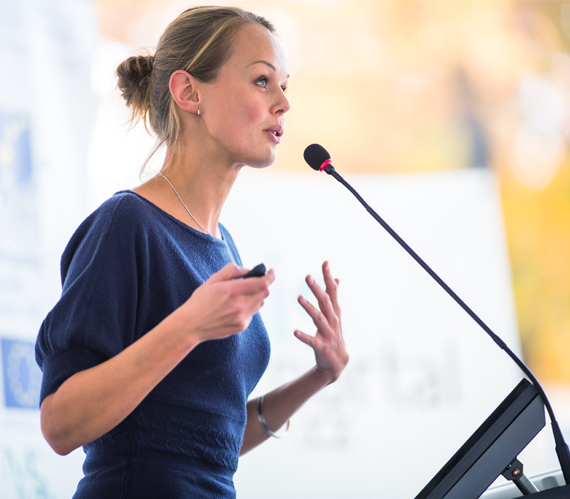 Peer-to-Peer Events
The Speakers Bureau consists of innovative surgeons and other healthcare professionals from a range of specialties and regions across the country. These professionals are prepared to speak to their peers about specific procedures, personal case studies and how they use hemostats, sealants and other advanced surgery products to achieve success.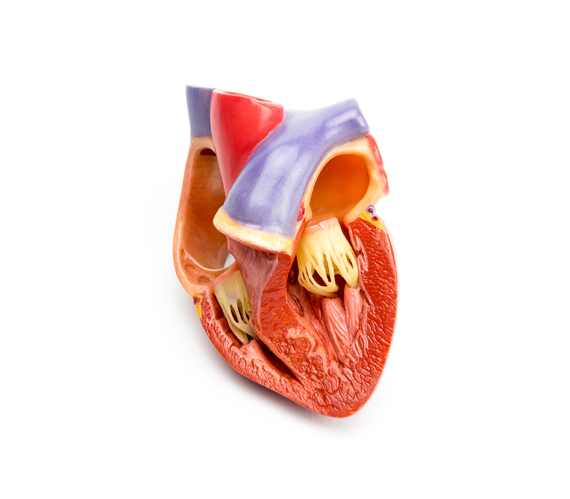 Heart Labs
The Advanced Surgery Academy Heart Lab provides a hands-on heart anatomy session, as well as product application training. The lab allows cardiovascular operating room staff to practice surgical and product technique.
Additional training within the Advanced Surgery Academy furthers optimal patient healing.
Surgeon to Deerfield Program
Healthcare professionals have the opportunity to visit corporate headquarters in Deerfield, IL and spend time with Baxter's executive team, product teams and clinicians. During their time here, they'll gain an in-depth understanding of Baxter's products and receive hands-on application training.
CE-Accredited Nurse Education
Baxter's Operating Room Nurse Education Program is a CE-accredited lecture series. The first 40-minute presentation is about understanding hemostat, sealants and adhesive agents and provides 2.0 contact hours awarded by an approved third-party provider. It is intended to assist in proper product selection based upon the intended treatment goal, surgical approach, type of bleeding and the patient's clinical situation.
Residency Training Program
Baxter's Residency Training Program allows attending surgeons, residents and fellows to practice surgical procedures and application of products within Baxter's portfolio. The hands-on, in-vivo lab includes a didactic about hemostats and sealants.