ALTAPORE
ALTAPORE bioactive bone graft substitute enables surgeons to think creatively while providing the enhanced porosity and adaptability that today's challenging orthopedic surgeries require.
See Indications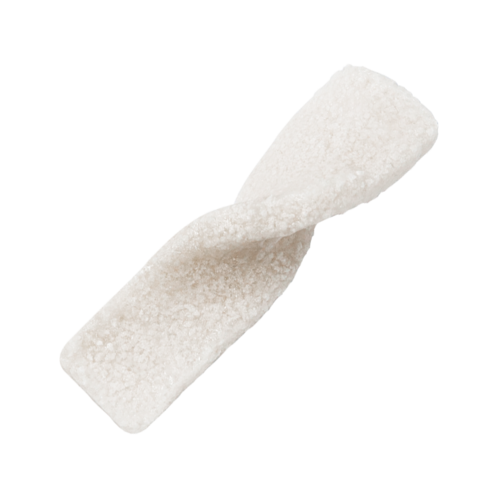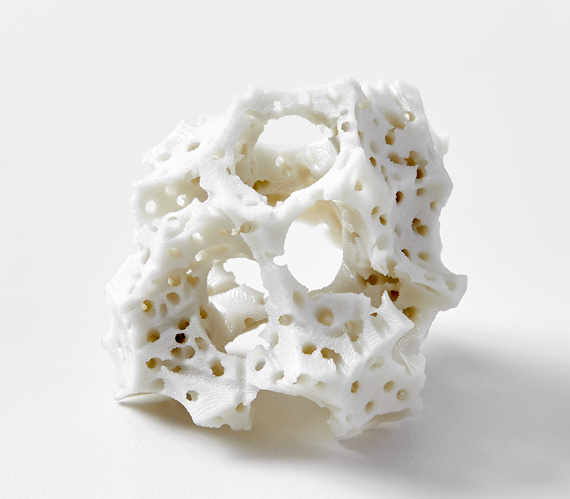 Enhanced Bone Growth
With enhanced micro and macro porosity and ideal silicon content shown to be optimal for bone formation, ALTAPORE is designed to promote early vascularization, increase cellular activity, and enhance bone growth as demonstrated in pre-clinical and in-vitro studies.1,2,3,*
*Preclinical data. Results may not correlate to performance in humans.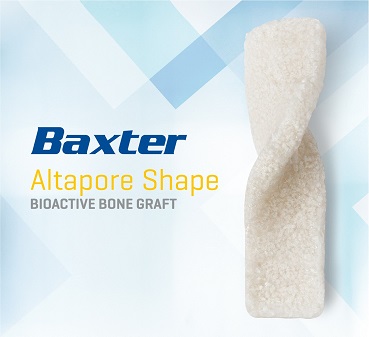 FDA Clearance of Altapore Shape Bioactive Bone Graft
We're proud to announce the latest addition to our next-generation bone graft substitute product line: Altapore Shape Bioactive Bone Graft.  
Mechanism of Action
Learn more about how ALTAPORE works
Additional Product Benefits
Enhanced Performance
ALTAPORE achieves fusion rates on par with autograft—the gold standard in bone fusion. 4,5,6,*
*The fusion rate of 86.3% at month 12 with ALTAPORE Bioactive Bone Graft is an improvement in rates of 52 -80%, observed with traditional autologous iliac crest and allograft material in PLF surgery
Versatility and Ease of Use
The precise handling characteristics of ALTAPORE allow the product to be molded into multiple shapes to adapt to various surgical needs when using as standalone, with autograft, or bone marrow aspirate.1
Enhanced Porosity
The interconnected and open porous structure of the silicate-substituted calcium phosphate phase of ALTAPORE is similar to human cancellous bone and is designed to promote enhanced bone growth.2
INDICATIONS FOR USE
ALTAPORE is an implant intended to fill bony voids or gaps of the skeletal system (i.e., extremities, pelvis and posterolateral spine) and may be used with autograft as a bone graft extender or bone marrow aspirate. These osseous defects are surgically created or the result of traumatic injury to the bone and are not intrinsic to the stability of the bony structure.
ALTAPORE resorbs and is replaced with bone during the healing process.
IMPORTANT RISK INFORMATION
ALTAPORE is contraindicated where the device is intended as structural/load-bearing support in the skeletal system. ALTAPORE has not been cleared for use in vertebroplasty. Attempts should not be made to modify the size of the granules or to change their shape. It is important to maximize contact between existing bone and the implant to ensure proper bone regeneration.
The effect of mixing ALTAPORE Bioactive Bone Graft with substances other than bone marrow aspirate or autologous bone is unknown.
Rx Only. For safe and proper use please refer to full device Instructions for Use for Contraindications, Warnings, and Precautions.
ALTAPORE Full Instructions for Use