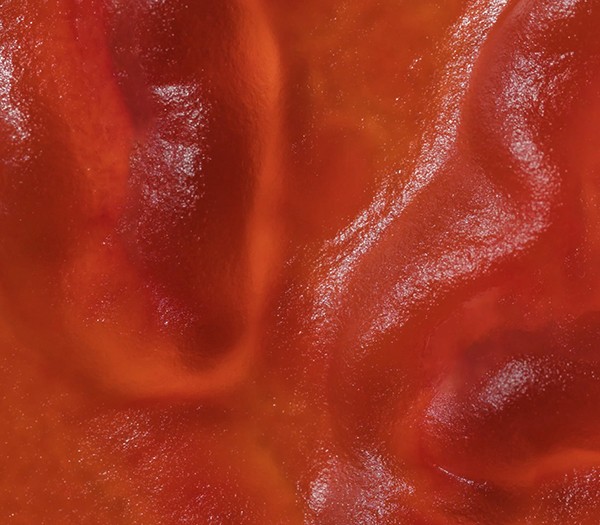 Superior Absorption & Adhesive Strength*
In independent in vitro testing, PERCLOT demonstrated superior water absorption and adhesive strength, demonstrating the ability to create a gelled matrix to stop bleeding.2,3
*Preclinical data, results may not correlate to performance in humans.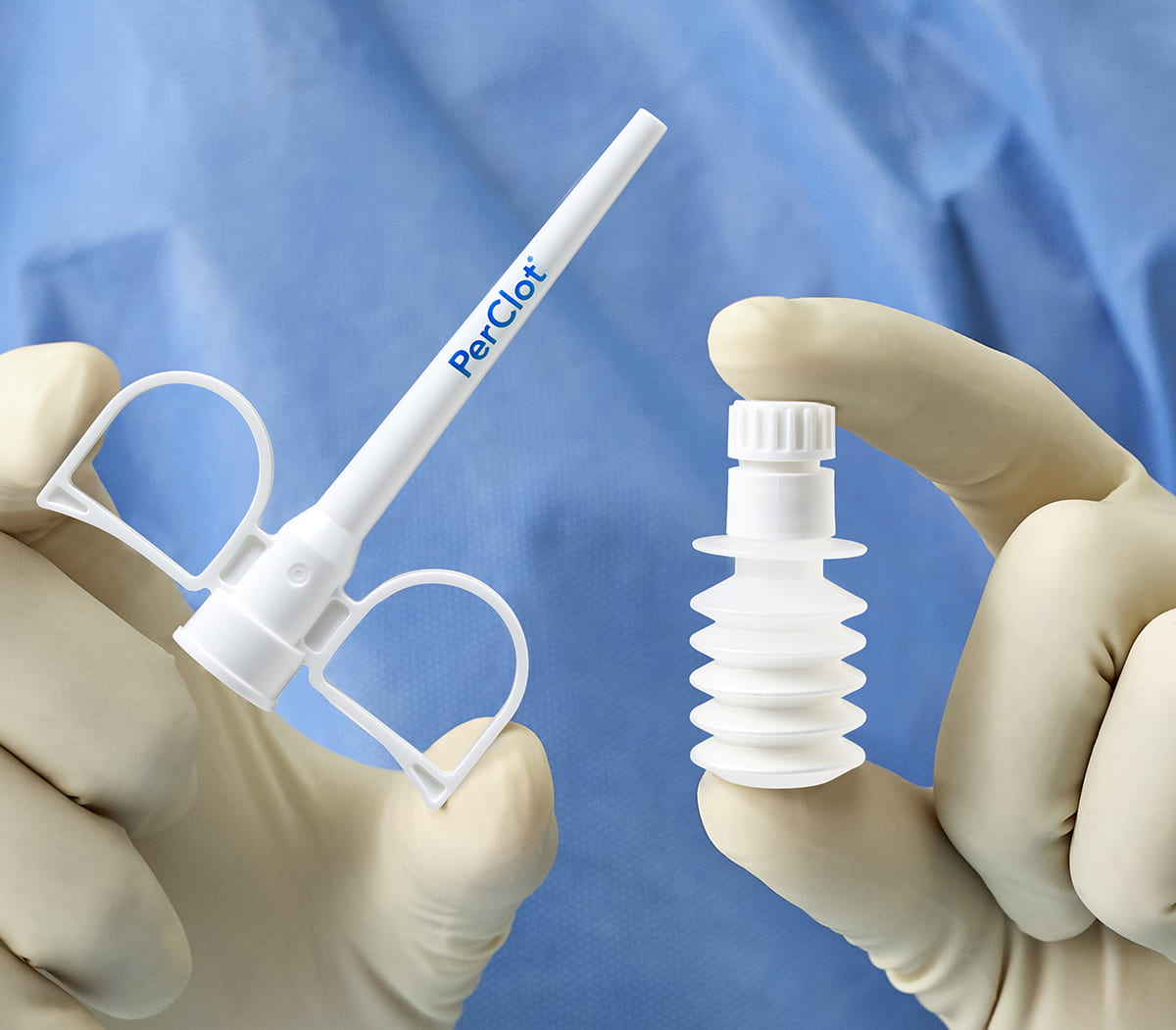 Simply Open & Apply
Ready to use, no mixing required.4
PERCLOT is stored at room temperature.4
Additional Product Benefits
Safety
PERCLOT is 100% plant-based, eliminating the potential risk of disease transmission.4-6
Broad Coverage
PERCLOT can be used across a broad variety of surgical specialties and approaches. It provides broad area coverage on rough surfaces and in hard-to-reach areas.
Indications and Important Risk Information
INDICATIONS
PERCLOT Absorbable Hemostatic Powder is indicated in surgical procedures (except neurological and ophthalmic) as an adjunctive hemostatic device to assist when control of suture line bleeding or capillary, venous, and arteriolar bleeding by pressure, ligature, and other conventional procedures are ineffective or impractical.
IMPORTANT RISK INFORMATION
Do not inject or place PERCLOT into blood vessels such as artery or vein as potential for embolization and death may exist.
Do not use PERCLOT for treatment of severe or extreme bleeding.
Do not inject into bladder or ureteral lumen.
Single use only. Do not re-use. Do not re-sterilize. Re-use or reprocessing of a single use device may lead to contamination and compromised device function or structural integrity.
Safety and efficacy of PERCLOT have not been clinically evaluated in children (less than 21 years old) and pregnant or lactating women.
PERCLOT should be used with caution in the presence of infection or in contaminated areas of the body. If signs of infection or abscess develop where PERCLOT has been applied, re-operation may be necessary in order to allow drainage.
Safety and efficacy of PERCLOT in neurological and ophthalmic procedures have not been established.
Safety and efficacy of PERCLOT have not been clinically evaluated for use in controlling post-partum bleeding or menorrhagia.
Once hemostasis is achieved, excess PERCLOT should be removed from the site of application by irrigation and aspiration particularly when used in the pericardial cavity and around foramina of bone, areas of bony confine, the spinal cord, and/or the optic nerve and chiasm. PERCLOT achieves its maximum swelling within 10 minutes when exposed to blood or other fluids. Dry, white PERCLOT should be removed. The possibility of the product interfering with normal function and/or causing compression of surrounding tissues due to swelling is reduced by removal of excess dry material.
The effect of this product on patients with known sensitivity to starch or starch-derived materials has not been studied.
The efficacy of PERCLOT in achieving hemostasis in cortical bone and spinal bleeding has not been studied in randomized clinical trials.
Blood vessels, suture line gaps, and large needle holes with a diameter of ≥2mm must be ligated prior to PERCLOT application.
Do not apply more than 50g of PERCLOT in diabetic patients as it has been calculated that amounts in excess of 50g could affect the glucose load.
As with other hemostatic agents, do not apply PERCLOT to sites where there is negative peripheral venous pressure as material may be drawn into the vascular system potentially resulting in life-threatening thromboembolic events.
Rx Only. For safe and proper use please refer to full device Instructions for Use for Contraindications, Warnings and Precautions.